Over 20% of all babies require specialized hospital care at birth. Small and sick newborns can be permanently disabled or die within minutes when skilled newborn health care is not accessible. With your help, we make healthcare equal.
Your donation is measured in multiples not percentages. In Guizhou, partner hospitals matched donor contributions by 17 times. Your donation makes a huge difference by offering critically-ill newborns a healthy start to life.
babies receiving CMF's treatment every year (5 per hour)
doctors and nurses at rural medical facilities who have received neonatal healthcare training
average time in months to create a sustainable newborn rescue center in rural areas
newborn rescue centers established across 12 provinces
Our programs reduce preventable deaths in the first month of life by improving healthcare equity for Asia's youngest and poorest.

Catalyst for Healthcare
Your seed funding is a catalyst for investment in newborn health, improving health systems. 

Elevating Newborn Care
In rural and remote regions can reduce healthcare inequities, benefitting generations.

Our Sustainable Solution
Assimilates into the existing healthcare system, ensuring operational sustainability.
From January 2019 to December 2023. CMF cooperates with top children's hospitals in mainland China to improve the skills and treatment capacity of...
read more
On October 8th, Dr. Anisha Abraham hosted two webinars to Supporting Our Global Kids Through Uncertainty and Change. Discussed with over 50...
read more
Social Impact Fellowship 2020, CMF's social enterprise, prepares high school students to be socially responsible leaders to lead impactful personal...
read more
CMF was honored to be selected as one of the two nonprofits to participate in the Sustainable Communications Programme, a pilot program aimed to...
read more
Hong Kong Office Address:
Suite 402, Hua Qin International Building
340 Queen's Road Central
Sheung Wan, Hong Kong
Phone: (852) 2877 4118
Fax: (852) 2525 0511
donate@cmf.org.hk
Sichuan Office Address:
No.618, Middle Section of Qingjiang Road
Leshan, Sichuan
四川省乐山市市中区清江路中段618号
Yunnan Office Address:
Room 1912, Unit 1, Building 10, SOHO Residential Quarter, Beijing Road, Panlong District
Kunming, Yunnan
云南省昆明市盘龙区SOHO俊园10栋1单元1912室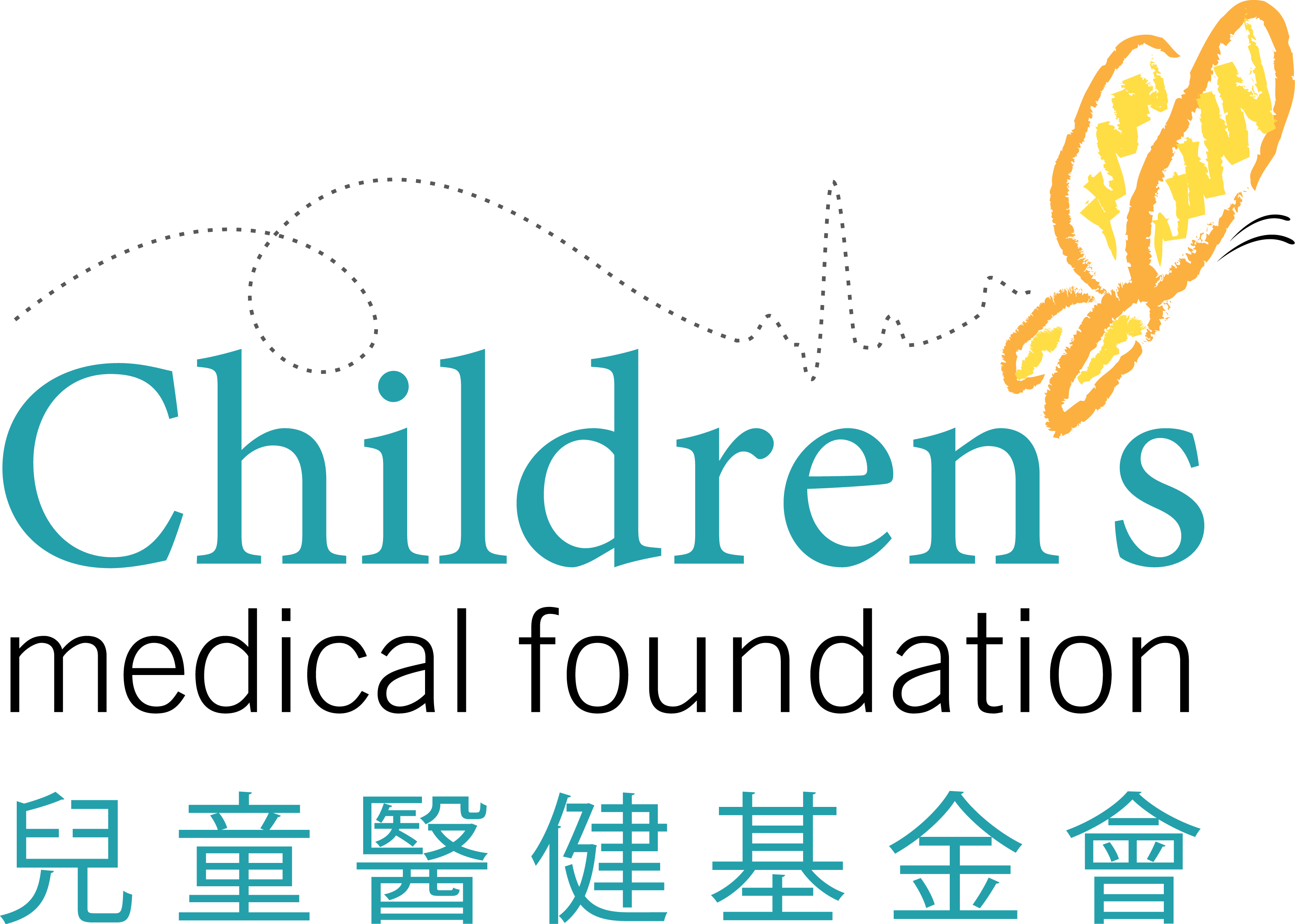 Hong Kong Office Address:
Suite 402, Hua Qin International Building
340 Queen's Road Central
Sheung Wan, Hong Kong
Phone: (852) 2877 4118
Fax: (852) 2525 0511
donate@cmf.org.hk
Sichuan Office Address:
No.618, Middle Section of Qingjiang Road
Leshan, Sichuan
四川省乐山市市中区清江路中段618号
Yunnan Office Address:
Room 1912, Unit 1, Building 10, SOHO Residential Quarter, Beijing Road, Panlong District
Kunming, Yunnan
云南省昆明市盘龙区SOHO俊园10栋1单元1912室