Through our programs,
we have saved millions of newborns' lives in China.
On September 27th 2018, CMF participated in South Island School's annual Making Links exhibition to engage and empower the next generation to take action for the world's most vulnerable children. CMF's mission to provide access to quality healthcare for...
Subscribe
Keep up to date with the latest news on events, programs and the world of newborn health.
Hong Kong Office Address:
Suite 402, Hua Qin International Building
340 Queen's Road Central
Sheung Wan, Hong Kong
Phone: (852) 2877 4118
Fax: (852) 2525 0511
donate@cmf.org.hk
Sichuan Office Address:
No.618, Middle Section of Qingjiang Road
Leshan, Sichuan
四川省乐山市市中区清江路中段618号
Yunnan Office Address:
Room 1912, Unit 1, Building 10, SOHO Residential Quarter, Beijing Road, Panlong District
Kunming, Yunnan
云南省昆明市盘龙区SOHO俊园10栋1单元1912室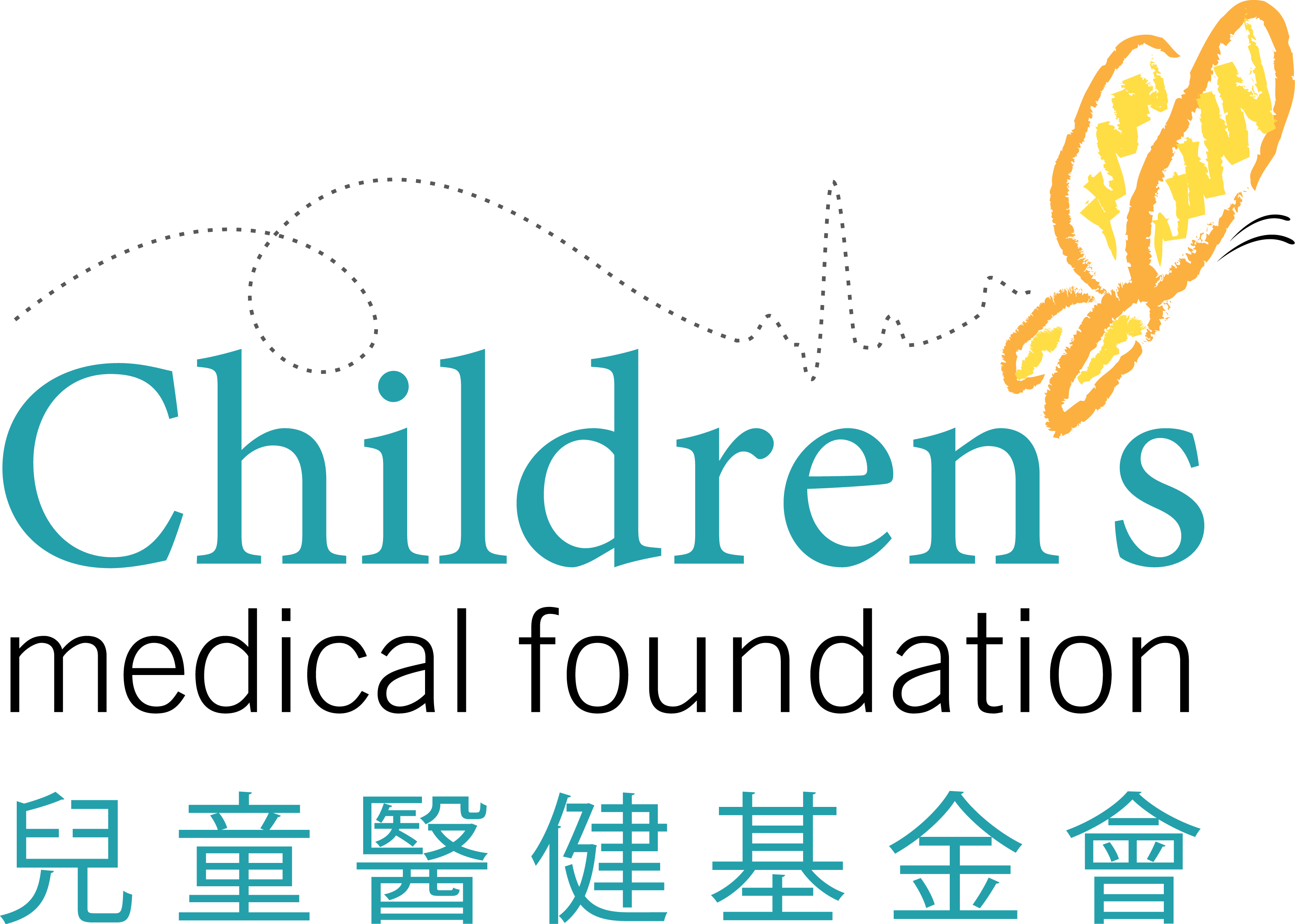 Hong Kong Office Address:
Suite 402, Hua Qin International Building
340 Queen's Road Central
Sheung Wan, Hong Kong
Phone: (852) 2877 4118
Fax: (852) 2525 0511
donate@cmf.org.hk
Sichuan Office Address:
No.618, Middle Section of Qingjiang Road
Leshan, Sichuan
四川省乐山市市中区清江路中段618号
Yunnan Office Address:
Room 1912, Unit 1, Building 10, SOHO Residential Quarter, Beijing Road, Panlong District
Kunming, Yunnan
云南省昆明市盘龙区SOHO俊园10栋1单元1912室