Through our programs,
we have saved millions of newborns' lives in China.
Congratulations to the inaugural class of CMF Fellowship as they spent four adventurous weeks across four cities in China. Traveling from Asia financial hub to rural China, CMF 2018 Fellowship Cohorts gained hands-on experience on starting a nonprofit fund, making...
Subscribe
Keep up to date with the latest news on events, programs and the world of newborn health.
Hong Kong Office Address:
Suite 402, Hua Qin International Building
340 Queen's Road Central
Sheung Wan, Hong Kong
Phone: (852) 2877 4118
Fax: (852) 2525 0511
donate@cmf.org.hk
Sichuan Office Address:
No.618, Middle Section of Qingjiang Road
Leshan, Sichuan
四川省乐山市市中区清江路中段618号
Yunnan Office Address:
Room 1912, Unit 1, Building 10, SOHO Residential Quarter, Beijing Road, Panlong District
Kunming, Yunnan
云南省昆明市盘龙区SOHO俊园10栋1单元1912室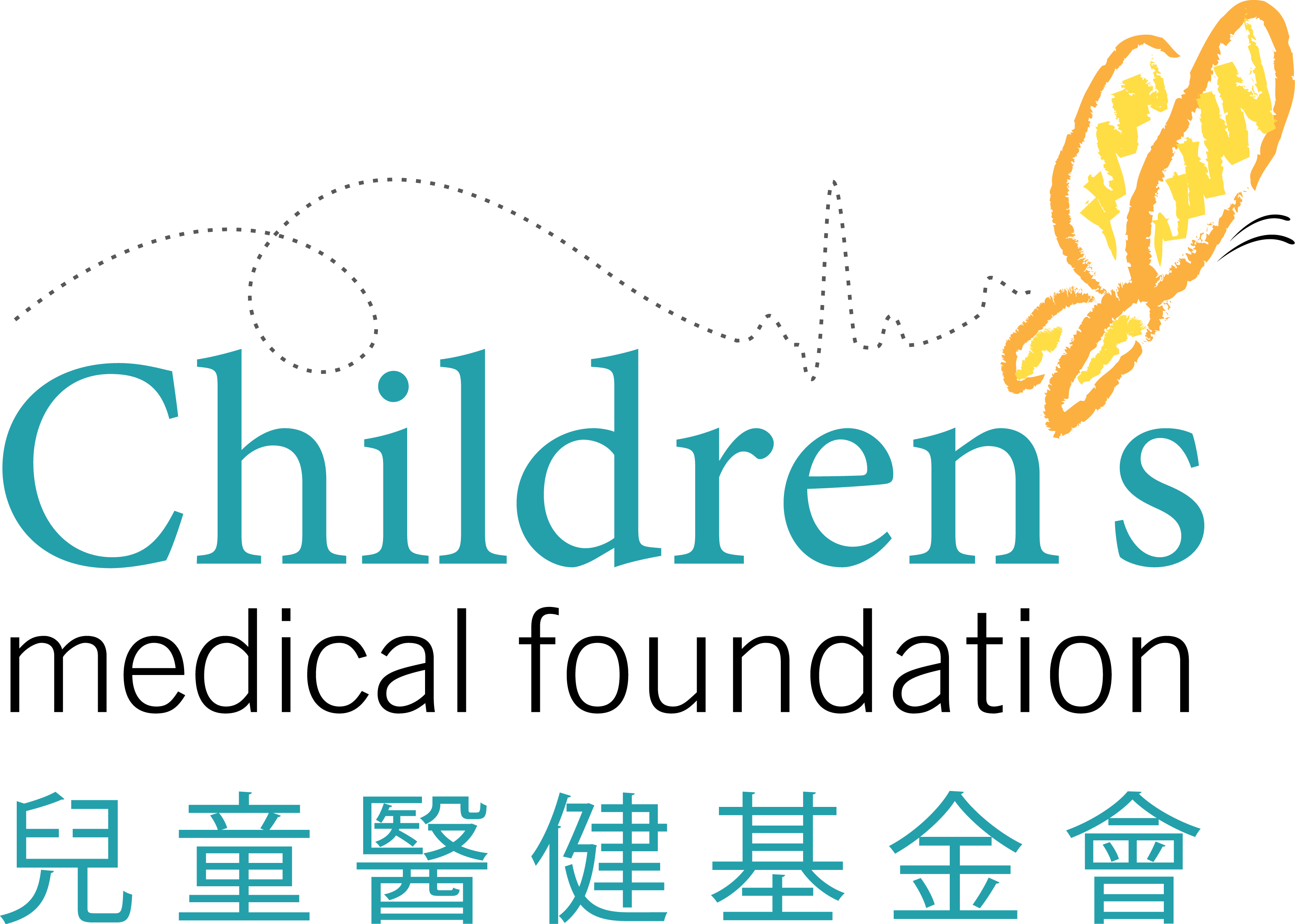 Hong Kong Office Address:
Suite 402, Hua Qin International Building
340 Queen's Road Central
Sheung Wan, Hong Kong
Phone: (852) 2877 4118
Fax: (852) 2525 0511
donate@cmf.org.hk
Sichuan Office Address:
No.618, Middle Section of Qingjiang Road
Leshan, Sichuan
四川省乐山市市中区清江路中段618号
Yunnan Office Address:
Room 1912, Unit 1, Building 10, SOHO Residential Quarter, Beijing Road, Panlong District
Kunming, Yunnan
云南省昆明市盘龙区SOHO俊园10栋1单元1912室