Tue. June 23, 2015- CMF had the opportunity to meet Dr. Nai-Shun Tsoi and tour Queen Mary Hospital in Hong Kong.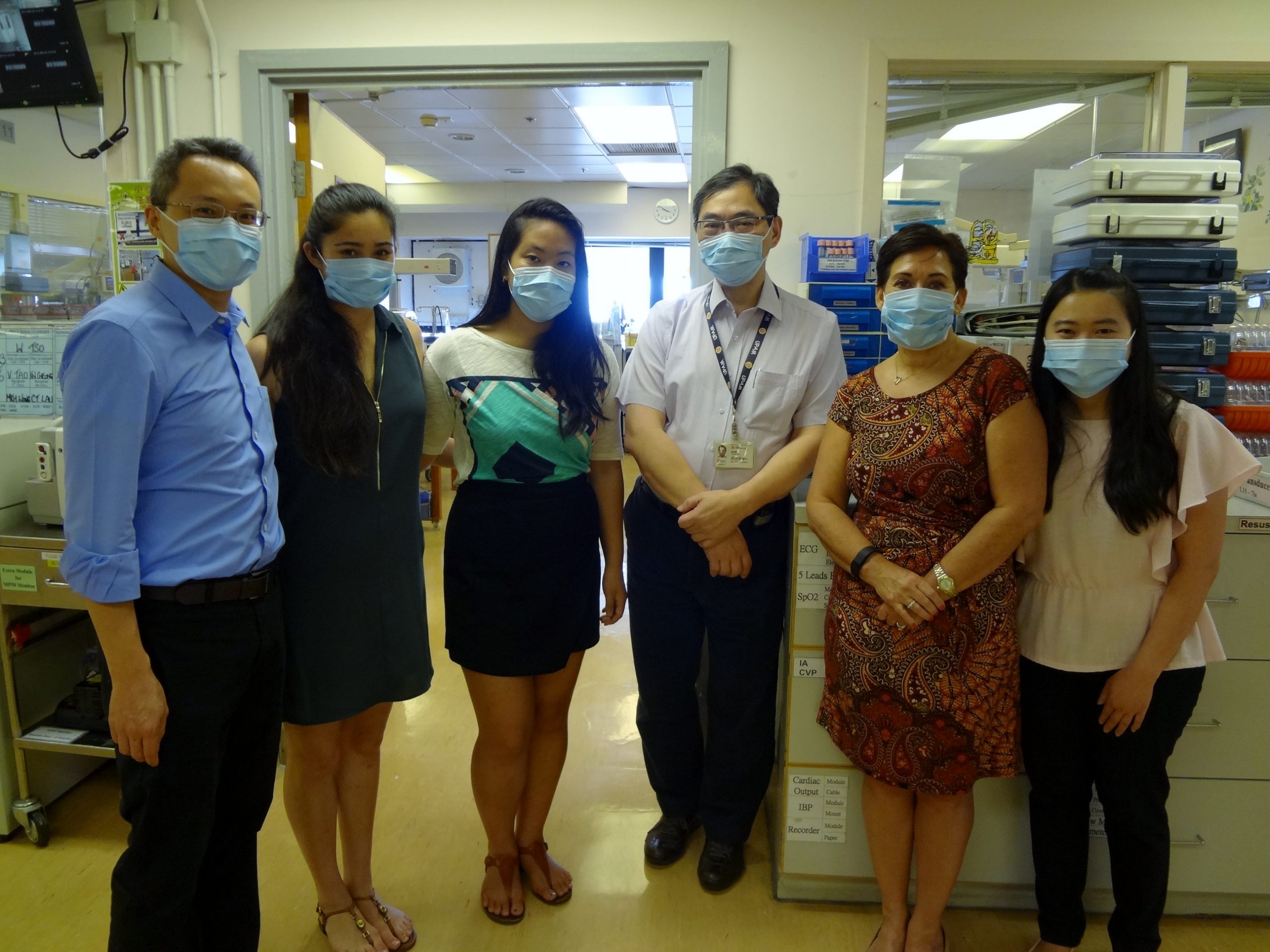 Dr. Tsoi led us through the NICU and PICU while describing the different strategies and treatments involved in improving the health of critically-ill newborns and children. The rooms were decorated with playful animals and characters, creating a lively and welcoming atmosphere. Each sick room also included a monitor that would turn red to alert staff members of excessive noise.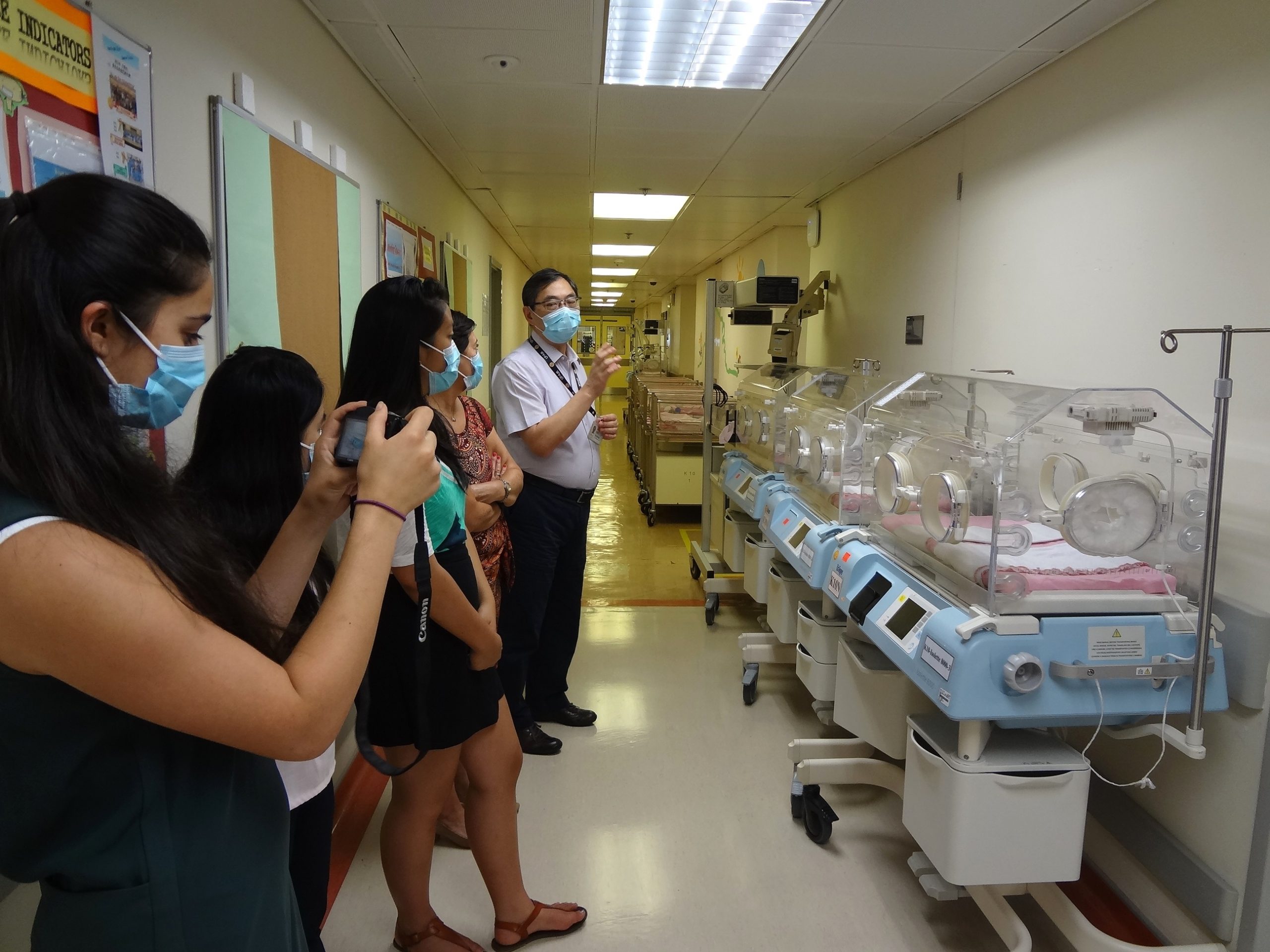 As we walked through the ward, Dr. Tsoi explained that while good equipment and skilled medical staff provide critical treatments, the most important factor in supporting healthy newborn development is human contact.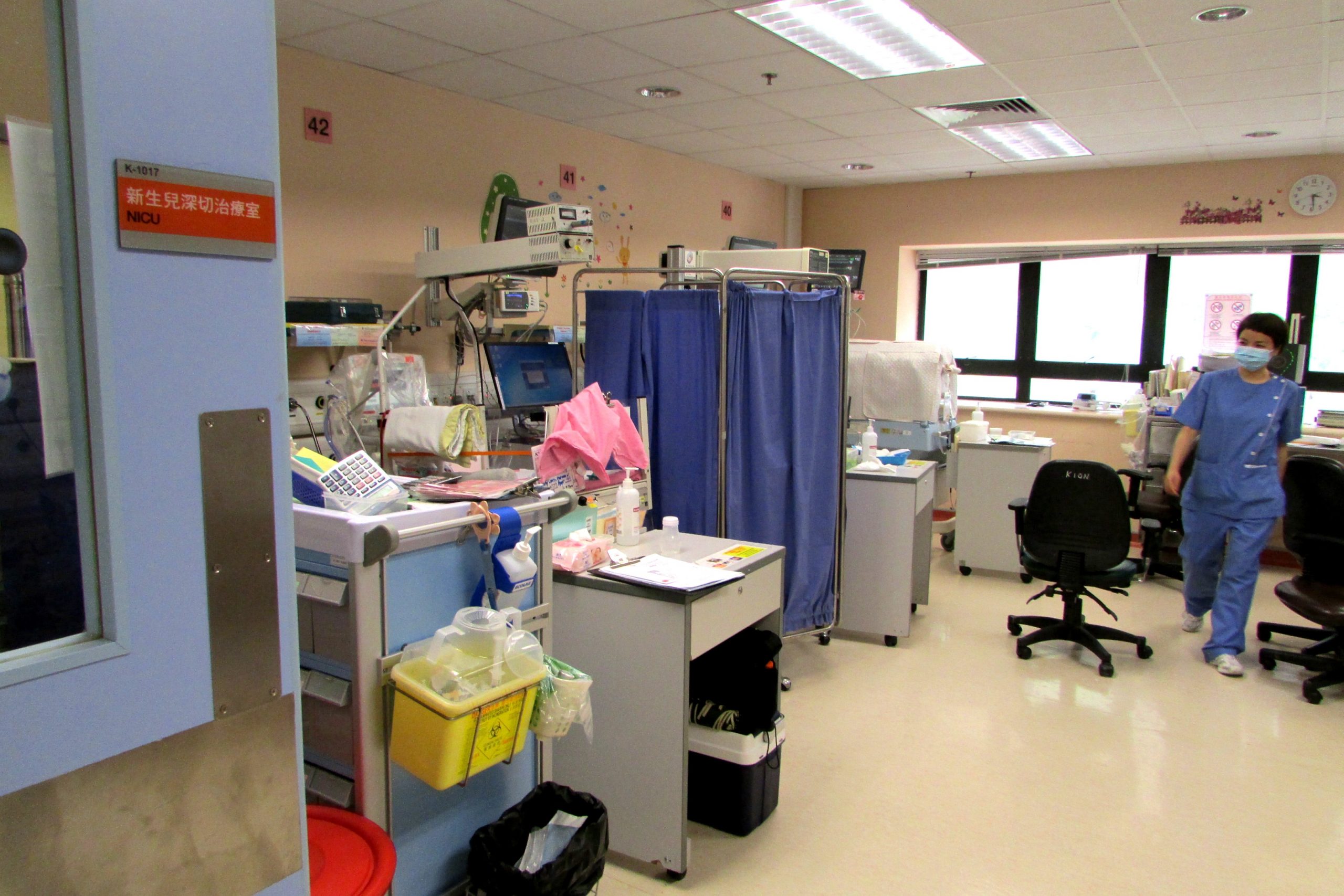 This explained the many parents we saw sitting beside their babies' incubators, offering their own love and touch to supplement that of the doctors and nurses.
While the gap in equipment and clinical skill continues to close between Hong Kong and the mainland, differences in visiting policies and space between the two remain. China continues to struggle with overcrowding and resource – both human and otherwise – limitations, but its hopeful trajectory speaks to the great improvements already in place and its dedication to saving the lives of newborns.